Teetotaler Tee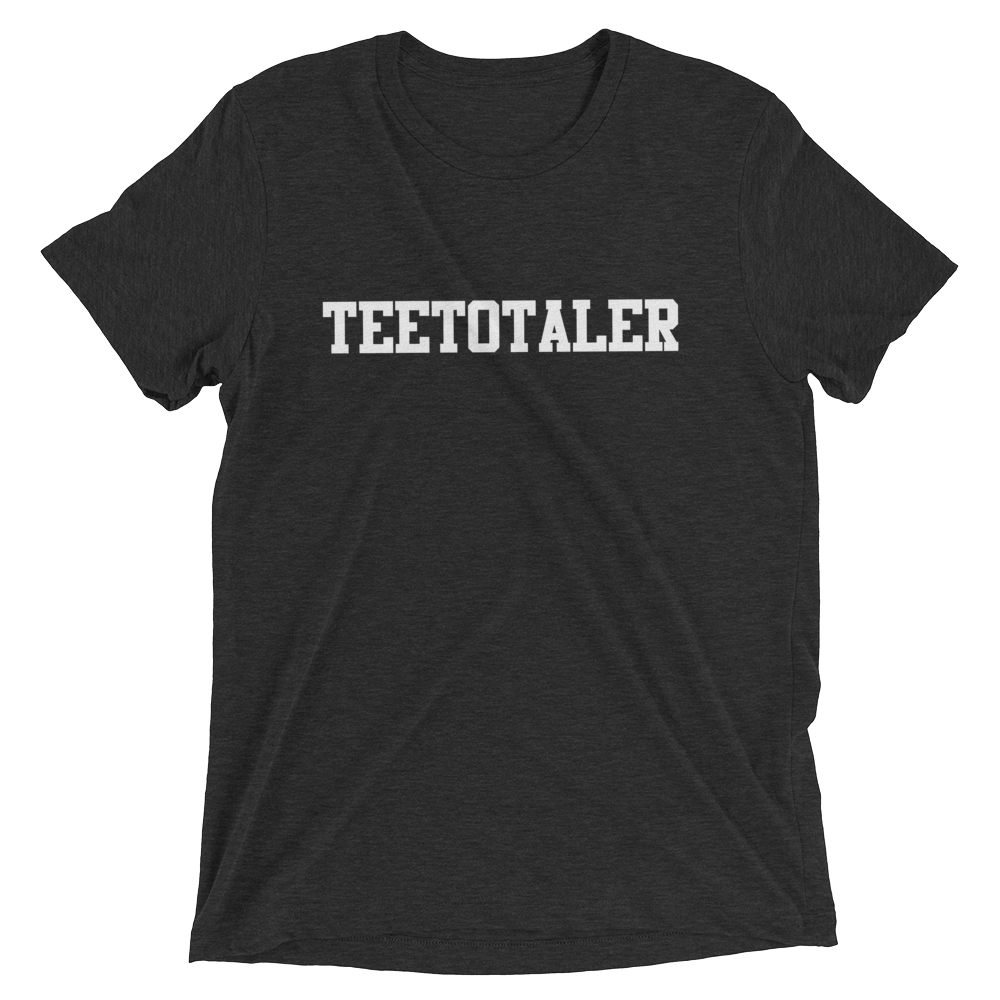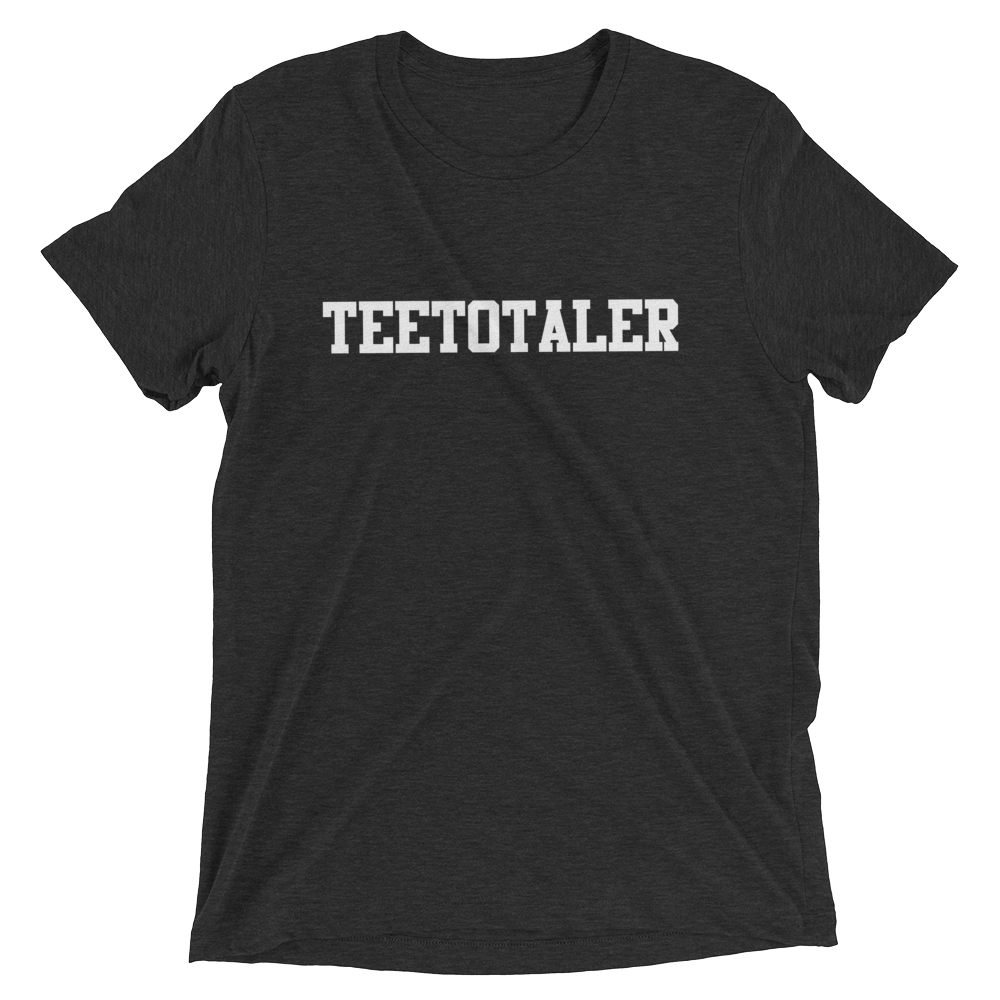 Teetotaler Tee
Teetotaler. A person who proudly practices and advocates promotion of complete personal abstinence from alcoholic beverages.
Choose between a serene Aqua or Charcoal Black tri-blend tee
Classic college lettering
Unisex fitting
Super comfy ringspun tee
52% Cotton/48% Polyester, NOT preshrunk
Items ship out within one week of purchase. We are unable to accept returns or exchanges at this time. Please refer to our FAQ page for sizing & shipping info.